Published on September 21, 2021 by Ronald Sterling  
Transcript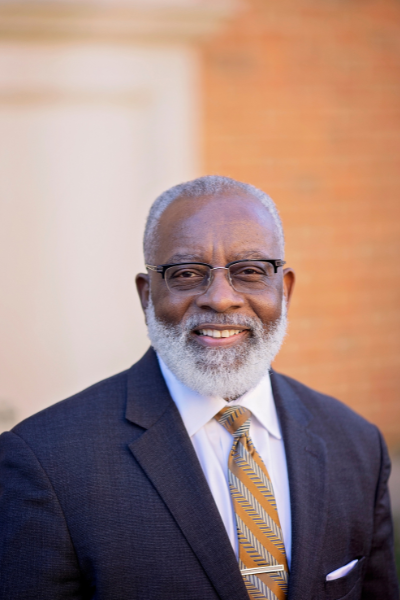 Co-hosts Doug Sweeney and Kristen Padilla continue a three-week series on the theme of the 2021 Beeson magazine, "Persevering Through Challenging Times." The second guest of this series is Ronald Sterling, lecturer in pastoral studies and director of student services at Beeson Divinity School. He discusses the article he contributed called, "Persevering in Ministry During Challenging Times."
Read the entire magazine issue.
Read Sterling's article or listen to him read it .
The theme music is written and performed by Advent Birmingham.