Published on January 19, 2021 by Tom Fuller  
Transcript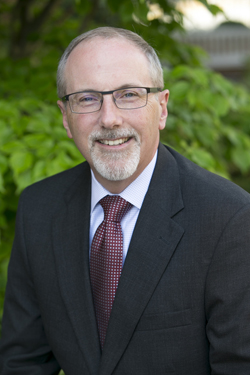 Co-hosts Doug Sweeney and Kristen Padilla talk to Dr. Tom Fuller about his experience as a pastor, his work at Beeson, and some new things underway academically at Beeson. 
Dr. Thomas (Tom) Fuller is associate dean of Beeson Divinity School.
The theme music is written and performed by Advent Birmingham.