Published on September 7, 2021 by Carol Griggs  
Transcript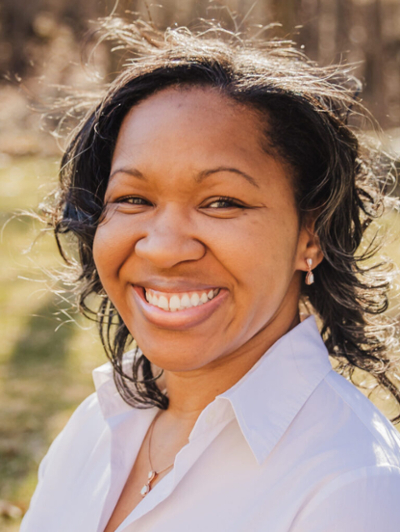 This week's guest on the Beeson podcast is Beeson alumna Dr. Carol Griggs, who serves as the director of operations of the University of Wisconsin-Madison's University Health Services.
Co-hosts Doug Sweeney and Kristen Padilla ask Carol about her service in Iraq following 9/11; her Ph.D. dissertation, "Religion, Spirituality, Faith, Centeredness and Wellbeing: An Exploration of How These Elements Impact Individual Wellbeing;" and her work directing the operations of a major university's health services during a pandemic.
Listen to the end when Carol shares the one verse that has been on her mind the most during the pandemic.
The theme music is written and performed by Advent Birmingham.