Published on April 27, 2021 by Collin Hansen  
Transcript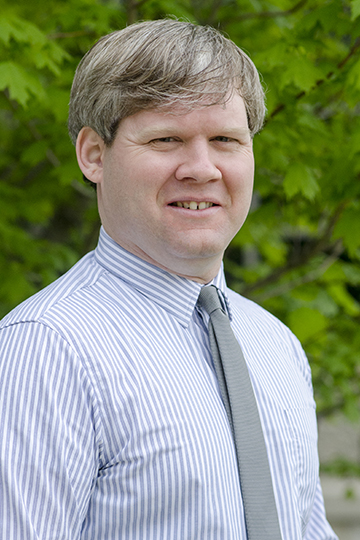 In episode 546, co-hosts Doug Sweeney and Kristen Padilla talk to Collin Hansen about his two newest books, Gospelbound and Rediscover Church.
Collin Hansen is vice president of content and editor-in-chief for The Gospel Coalition and an advisory board member for Beeson Divinity School.
The theme music is written and performed by Advent Birmingham.