Published on April 6, 2021 by Gerald Bray  
Transcript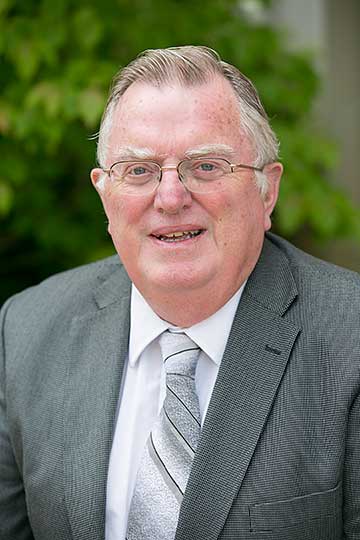 In episode 543, co-hosts Doug Sweeney and Kristen Padilla talk to Dr. Gerald Bray about his three new books, Preaching the Word with John Chrysostom, The Attributes of God: An Introduction, and Anglicanism: A Reformed Catholic Tradition.
Dr. Gerald Bray is research professor of divinity at Beeson Divinity School.
The theme music is written and performed by Advent Birmingham.