Published on March 2, 2021 by Jared Alcántara  
Transcript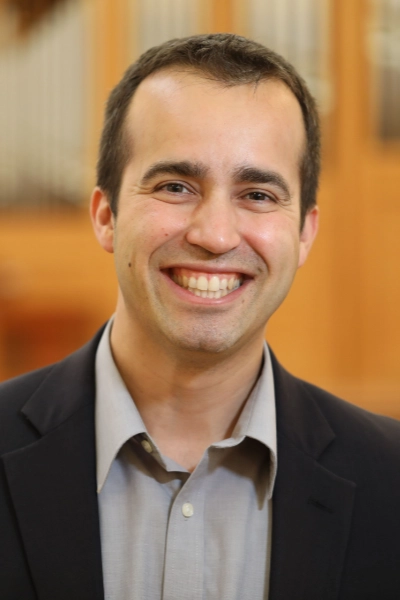 In episode 538, co-hosts Doug Sweeney and Kristen Padilla talk to Dr. Jared E. Alcántara about the William E. Conger Preaching Lectures he gave at Beeson Divinity School in February and his books and research on homiletics. 
Dr. Jared E. Alcántara is associate professor of preaching and holder of the Paul W. Powell Endowed Chair in Preaching at Baylor University's George W. Truett Theological Seminary. 
The theme music is written and performed by Advent Birmingham.