Published on February 16, 2021 by Lark Ball  
Transcript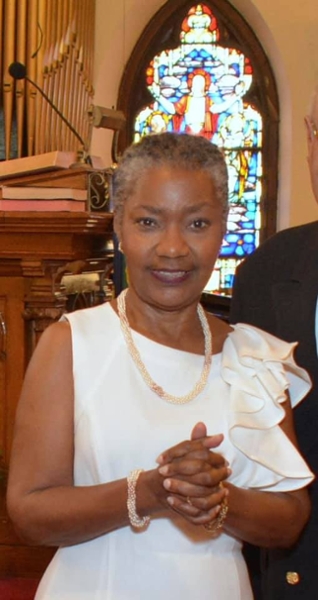 In episode 536, co-hosts Doug Sweeney and Kristen Padilla talk with Beeson alumna Dr. Lark Ball about her 20 years in music ministry for our African American Ministry Emphasis Month.
Dr. Lark Ball (M.Div./M.C.M. and D.Min.) is the music ministry director at White Rock Baptist Church in Philadelphia, Pennsylvania. 
The theme music is written and performed by Advent Birmingham.