Published on April 20, 2021 by Lionel Young  
Transcript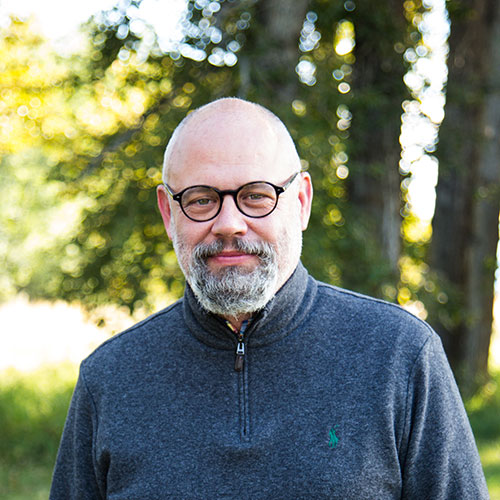 In episode 545, host Doug Sweeney talks to Lionel Young about his new book, World Christianity and the Unfinished Task: A Very Short Introduction, and the lectures he gave for World Christianity Focus Week at Beeson. 
Dr. Lionel Young is executive vice president of Global Action and was Beeson's 2021 World Christianity Focus Week speaker.
The theme music is written and performed by Advent Birmingham.