Published on November 23, 2021 by Paul Lawler  
Transcript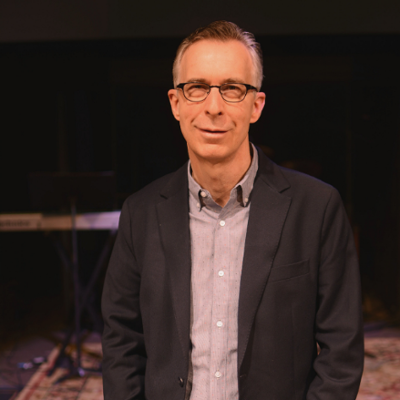 Co-hosts Doug Sweeney and Kristen Padilla talk to Paul Lawler about the history of Methodism, the future global Methodist church and Beeson's new Wesleyan Certificate. 
Watch the sermon Rev. Lawler gave in Beeson Divinity's Hodges Chapel during community worship.
Paul Lawler is the pastor of Christ Church UMC in Birmingham.
The theme music is written and performed by Advent Birmingham.