Published on May 4, 2021 by Ralph D. West  
Transcript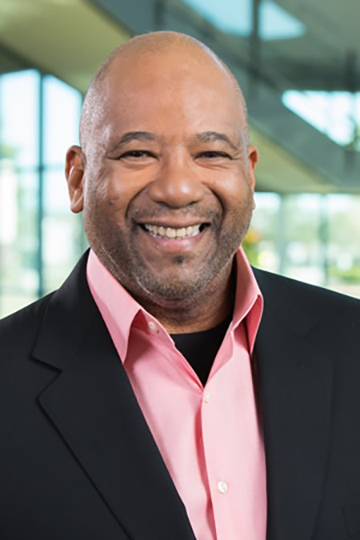 In episode 547, co-hosts Doug Sweeney and Kristen Padilla talk to Ralph D. West about his pastoral and preaching ministry spanning more than 30 years.
Dr. Ralph D. West is founding pastor of The Church Without Walls in Houston, Texas. He is also a D.Min. graduate of Beeson Divinity School, and currently co-chairs Beeson's Dr. Robert Smith Jr. Endowed Scholarship steering committee.
The theme music is written and performed by Advent Birmingham.