Published on February 23, 2021 by Thomas Beavers  
Transcript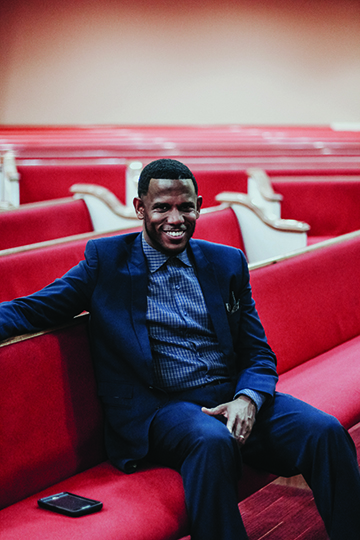 In episode 537, co-hosts Doug Sweeney and Kristen Padilla talk to Beeson alum Rev. Dr. Thomas Beavers about his call to pastoral ministry and his ministry at New Rising Star Church (The Star) in the last episode of our African American Ministry Emphasis Month.
Rev. Dr. Thomas Beavers is senior pastor the New Rising Star Church in Birmingham, Alabama.
The theme music is written and performed by Advent Birmingham.