Published on July 20, 2021 by Barbara Pemberton  
Transcript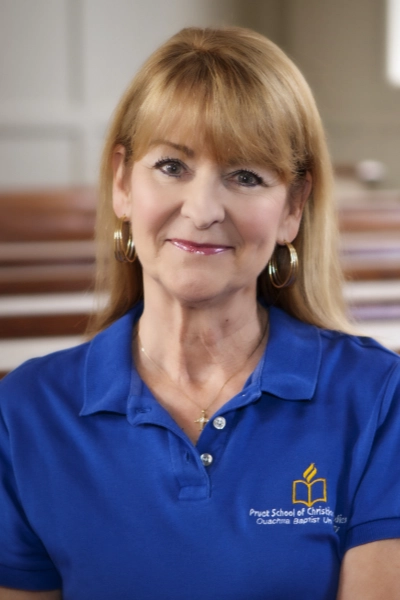 Co-hosts Doug Sweeney and Kristen Padilla take a break this summer and play some of the "greatest hits" from the podcast archives. 
The eighth episode for this summer series is a conversation Kristen Padilla had with Barbara Pemberton in 2017 about Islam.
Dr. Barbara Pemberton is professor of Christian missions and director of Carl Goodson Honors at Ouachita Baptist University.
The theme music is written and performed by Advent Birmingham.