Published on June 1, 2021 by Andrew Westmoreland  
Transcript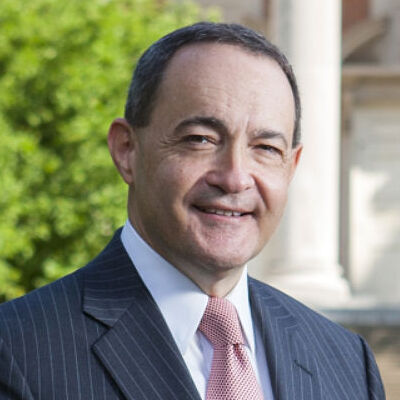 Co-hosts Doug Sweeney and Kristen Padilla take a break this summer and play some of the "greatest hits" from the podcast archives. 
The first episode for this summer series is a conversation former podcast host, Timothy George, had with Andrew Westmoreland in 2013 about his upbringing in Arkansas and how he views leadership. Dr. Westmoreland has served as president of Samford University since 2006 and retires at the end of June 2021.
The theme music is written and performed by Advent Birmingham.