Published on July 6, 2021 by Hayden Walker  
Transcript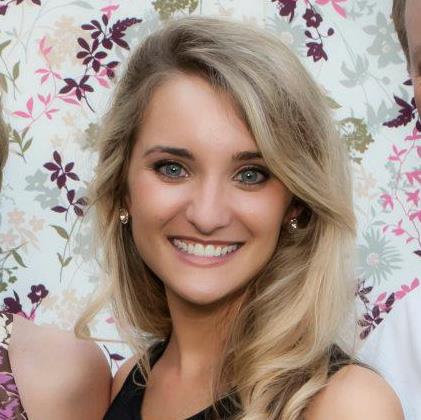 Co-hosts Doug Sweeney and Kristen Padilla take a break this summer and play some of the "greatest hits" from the podcast archives. 
The sixth episode for this summer series is a conversation Doug Sweeney and Kristen Padilla had with Beeson alumna Hayden Walker in 2019 for their "Grieving with Hope" series. Hayden shared about the life and death of her daughter Zoe.
Hayden lives with her husband, Cody, and their two sons in Little Rock, Arkansas.  
The theme music is written and performed by Advent Birmingham.