Published on June 29, 2021 by Mark Noll  
Transcript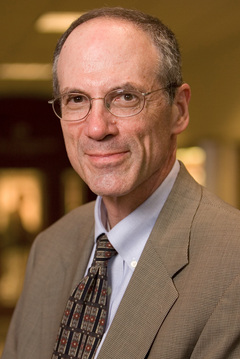 Co-hosts Doug Sweeney and Kristen Padilla take a break this summer and play some of the "greatest hits" from the podcast archives. 
The fifth episode for this summer series is a conversation former podcast host, Timothy George, had with Mark Noll in 2015 talking about his memoir, From Every Tribe and Nation: A Historian's Discovery of the Global Christian Story.

Dr. Noll is research professor of history at Regent College in Vancouver.
The theme music is written and performed by Advent Birmingham.