Published on December 28, 2021 by Doug Sweeney  
Transcript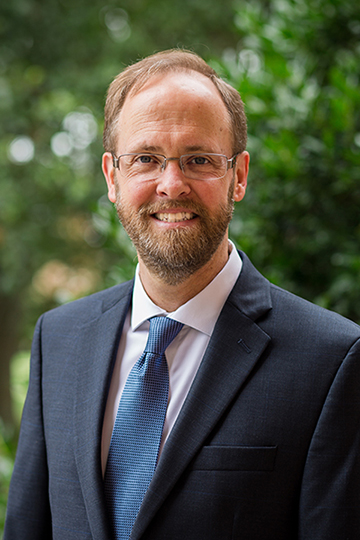 Co-hosts Doug Sweeney and Kristen Padilla end the 2021 year by playing the sermon Doug gave for Opening Convocation in August called, "God Meant It for Good," in which he shares about the providence of God.
Dr. Doug Sweeney is dean of Beeson Divinity School. 
The theme music is written and performed by Advent Birmingham.