Published on December 7, 2021 by Mark Gignilliat  
Transcript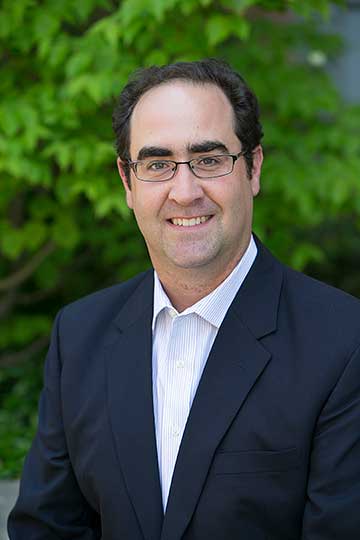 Co-hosts Doug Sweeney and Kristen Padilla introduce and play a sermon given by Mark Gignilliat titled, "God's Advent Promise," which he preached at the Cathedral Church of the Advent in Dec. 2020.
Mark Gignilliat is professor of Old Testament and Hebrew at Beeson Divinity School.
The theme music is written and performed by Advent Birmingham. The audio of this sermon was shared by The Cathedral Church of the Advent in Birmingham, Alabama. You can find links to more audio files on the Advent's website.