Published on September 6, 2022 by Emily Andrews, Michael Pasquarello  
Transcript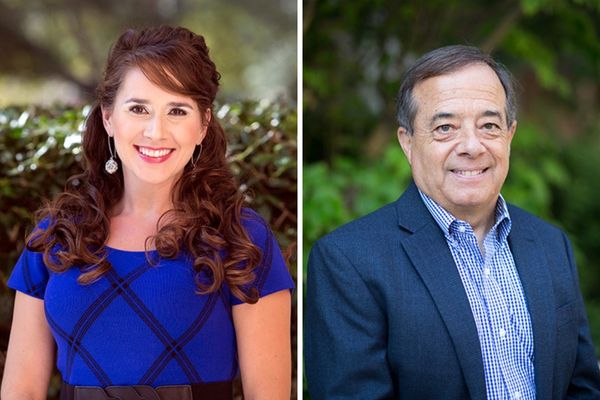 Co-hosts Doug Sweeney and Kristen Padilla sit down with Dr. Emily Andrews and Dr. Michael Pasquarello, the organizers of The Beauty of God: Preaching, Worship and the Arts Conference, to discuss the October conference. 
Dr. Michael Pasquarello is Methodist Chair of Divinity and director of the Robert Smith Jr. Preaching Institute at Beeson Divinity School.
Dr. Emily Andrews is assistant professor of Music and Worship and director of the Center for Worship and the Arts at Samford's School of the Arts.
The theme music is written and performed by Advent Birmingham.