Published on August 30, 2022 by Bob Hutto  
Transcript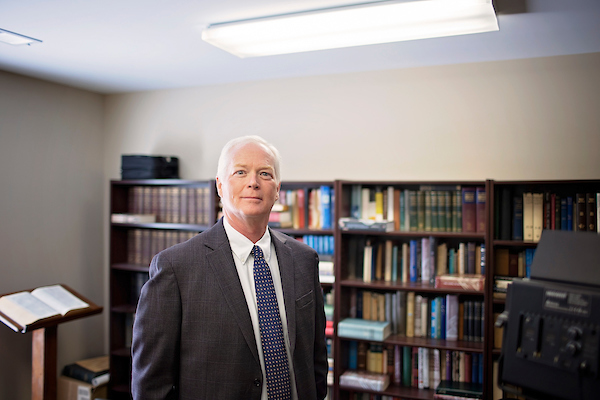 Co-hosts Doug Sweeney and Kristen Padilla sit down with Beeson's Alumnus of the Year award recipient, Bob Hutto, to talk about his life, ministry and time at Beeson.
Bob Hutto (M.Div. '95) is the minister of Oak Mountain Church of Christ in Pelham, Alabama.
Read the article announcing Bob Hutto as the award recipient.
The theme music is written and performed by Advent Birmingham. 
Follow Beeson Divinity School on social media:
Facebook
Twitter
Instagram
LinkedIn
YouTube