Published on October 25, 2022 by Bryant Wright  
Transcript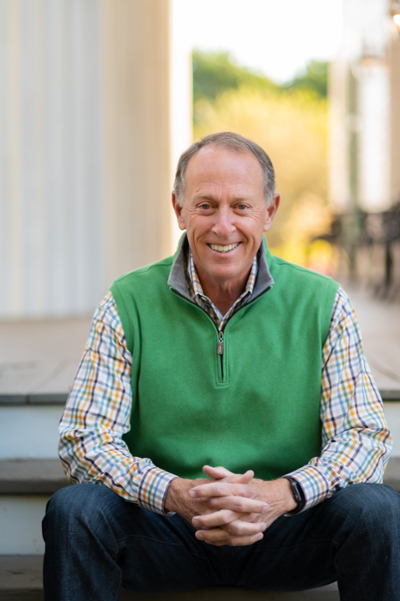 Co-hosts Doug Sweeney and Kristen Padilla talk to Rev. Dr. Bryant Wright, Beeson's Go Global speaker, about his life, ministry with Send Relief, and Go Global sermon and lecture.
Rev. Dr. Bryant Wright is president of Send Relief and retired founding pastor of Johnson Ferry Baptist Church in Marietta, Georgia.
The theme music is written and performed by Advent Birmingham. 
Follow Beeson Divinity School on social media:
Facebook
Twitter
Instagram
LinkedIn
YouTube