Published on October 18, 2022 by Carolyn Moore  
Transcript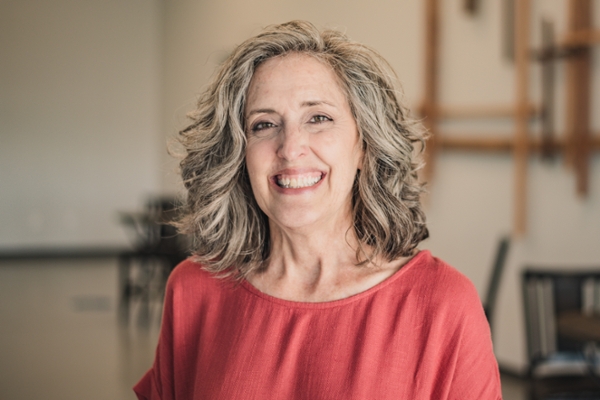 Co-hosts Doug Sweeney and Kristen Padilla talk to Rev. Dr. Carolyn Moore about her calling to pastoral ministry; founding a church; her new book, When Women Lead: Embrace Your Authority, Move beyond Barriers, and Find Joy in Leading Others; and encouraging women in ministry. 
Rev. Dr. Carolyn Moore is founding pastor of Mosaic Church in Evans, Georgia.
The theme music is written and performed by Advent Birmingham. 
Follow Beeson Divinity School on social media:
Facebook
Twitter
Instagram
LinkedIn
YouTube