Published on April 26, 2022 by David Nelson  
Transcript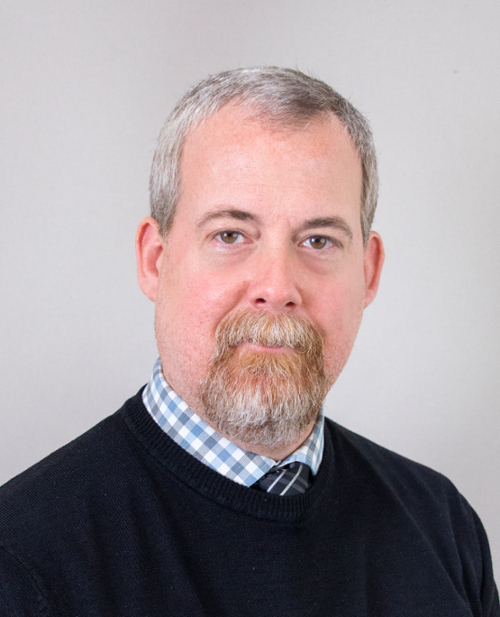 Co-hosts Doug Sweeney and Kristen Padilla start a two-week series on publishing with two Beeson alumni. Our first guest is David Nelson, who has a decade of experience in acquisitions and editorial experience. He shares how he got into publishing, gives advice to seminary students and scholars regarding publishing and talks about his new role at Baylor Press.
R. David Nelson is director of Baylor University Press.
The theme music is written and performed by Advent Birmingham. 
Follow Beeson Divinity School on social media:
Facebook
Twitter
Instagram
LinkedIn
YouTube