Published on April 5, 2022 by Demetrea Williams  
Transcript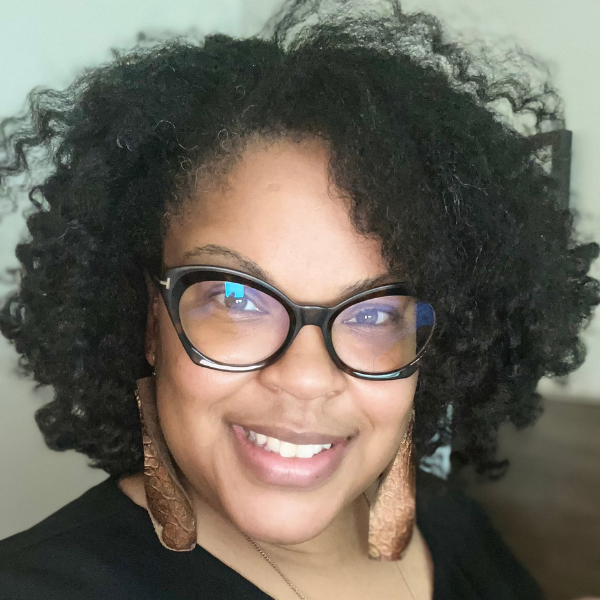 Co-hosts Doug Sweeney and Kristen Padilla continue a three week series on the ministry of chaplaincy. This week's guest, Demetrea Williams, shares about the ministry of a hospital chaplain.
Rev. Demetrea Williams is a Board-Certified Chaplain at Princeton Baptist Medical Center and a licensed and ordained minister of the gospel, serving as an associate minister at Greater Shiloh Missionary Baptist Church. She is a Beeson alumna and is married to Rev. Matthew Williams. 
Learn more about preparing for chaplaincy through Beeson Divinity's Master of Divinity program.
The theme music is written and performed by Advent Birmingham. 
Follow Beeson Divinity School on social media:
Facebook
Twitter
Instagram
LinkedIn
YouTube