Published on April 19, 2022 by Gordon Bals  
Transcript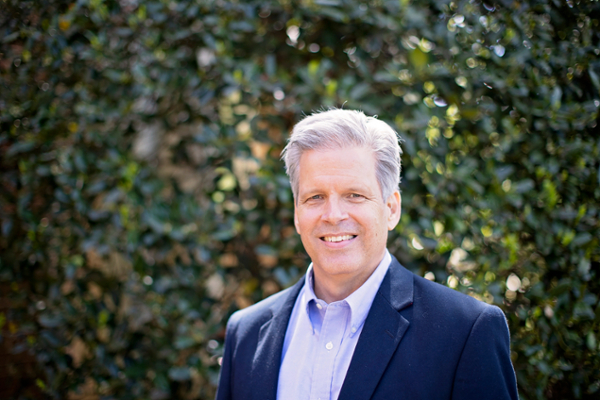 Co-host Doug Sweeney and Kristen Padilla talk to Gordon Bals about his new book, Grace from head to Heart: Experiencing God's Kindness in a Fallen World.
Dr. Gordon Bals is the founder of Daymark Pastoral Counseling in Birmingham and has served as an adjunct professor at Beeson Divinity School for a number of years. After recording this episode, Beeson announced that Dr. Bals will serve as associate professor of pastoral care and counseling beginning this fall.
Learn more about preparing for chaplaincy through Beeson Divinity's Master of Divinity program.
The theme music is written and performed by Advent Birmingham. 
Follow Beeson Divinity School on social media:
Facebook
Twitter
Instagram
LinkedIn
YouTube