Published on March 29, 2022 by Kaelan Clay  
Transcript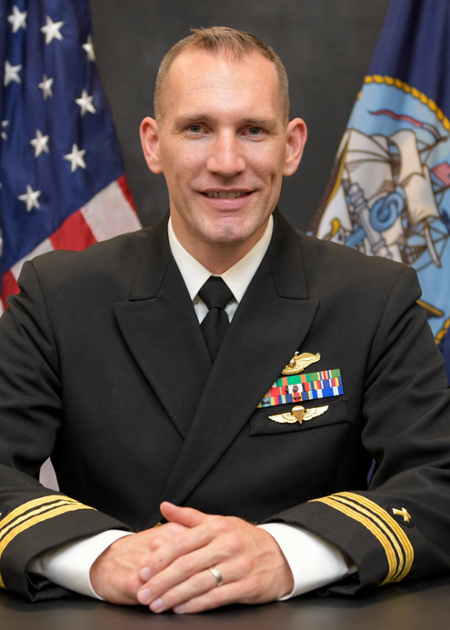 Co-hosts Doug Sweeney and Kristen Padilla begin a three week series on chaplaincy, talking with three different alumni who serve as chaplains about their respective ministries. This week on the show is Lieutenant Commander Kaelan Clay, who serves as a chaplain in the U.S. Navy. He is currently deployed aboard the USS San Jacinto.
The Very Reverend Kaelan Clay is the Provost and Dean of The Special Jurisdiction of the Armed Forces and Chaplaincy for the Anglican Church in North America and is the Squadron Chaplain at Destroyer Squadron TWO.
Learn more about preparing for chaplaincy through Beeson Divinity's Master of Divinity program.
The theme music is written and performed by Advent Birmingham. 
Follow Beeson Divinity School on social media:
Facebook
Twitter
Instagram
LinkedIn
YouTube