Published on May 31, 2022 by Mark Dever  
Transcript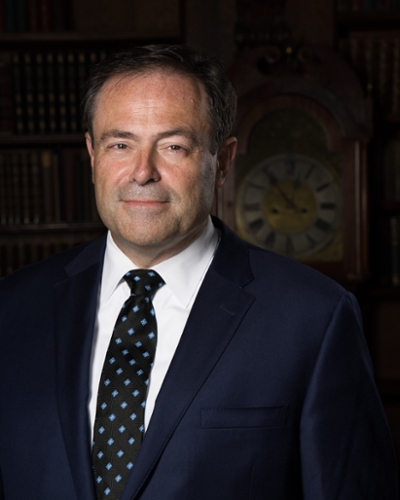 Co-hosts Doug Sweeney and Kristen Padilla interview Dr. Mark Dever, who was on Samford University's campus to give Beeson's commencement address. They talk to Mark about his upbringing, pastoral ministry, 9Marks, T4G, books and commencement speech at Beeson. 
Dr. Mark Dever is the senior pastor of Capitol Hill Baptist Church in Washington D.C. and president of 9Marks Ministries. 
Listen to his commencement address . 
The theme music is written and performed by Advent Birmingham. 
Follow Beeson Divinity School on social media:
Facebook
Twitter
Instagram
LinkedIn
YouTube