Published on March 1, 2022 by Michael Knowles  
Transcript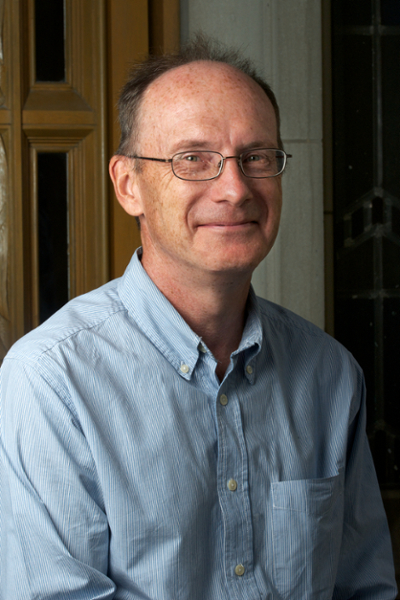 Co-hosts Doug Sweeney and Kristen Padilla interview Michael Knowles on the podcast about the ministry of preaching both as a priest and a professor, his research on Revelation and worship, the lectures he gave at Beeson on preaching the crucifixion and the resurrection, and how to preach in a post-Christendom era.
Dr. Knowles is professor of preaching and the George F. Hurlburt Chair of Preaching at McMaster Divinity College. He is ordained in the Anglican Church of Canada and is the author of seven books.
The theme music is written and performed by Advent Birmingham. 
Follow Beeson Divinity School on social media:
Facebook
Twitter
Instagram
LinkedIn
YouTube