Published on March 10, 2022 by Oleg Turlac  
Transcript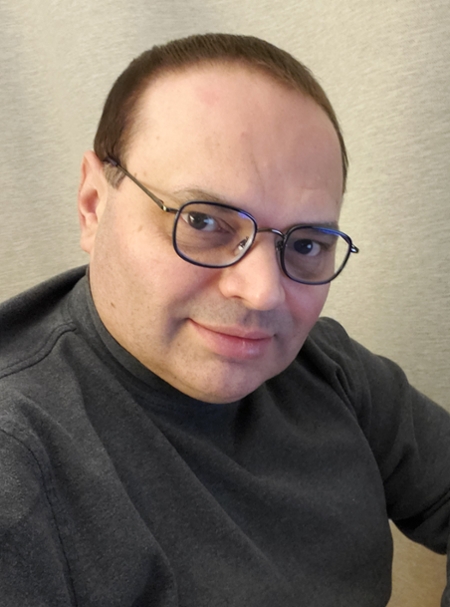 In light of the war in Ukraine, co-hosts Doug Sweeney and Kristen Padilla release this special podcast episode with Beeson alumnus Oleg Turlac to discuss the war in Ukraine: what led to this conflict, the history of the former Soviet Union, Baptists in Ukraine, ministry in the former Soviet Union, and how Christians in the States can pray and help. 
Oleg Turlac (M.Div. '99; D.Min. '06) is the founding president of Turlac Mission, which aids victims of persecution and human trafficking in former republics of the Soviet Union torn apart by ethnic conflicts and civil war, providing them resources needed to live a quality life of faith and witness to Jesus Christ. He is an ordained Baptist minister. Oleg is married to Natasha, and they live in Canada.
The theme music is written and performed by Advent Birmingham. 
Follow Beeson Divinity School on social media:
Facebook
Twitter
Instagram
LinkedIn
YouTube