Published on May 10, 2022 by Robert Yarbrough  
Transcript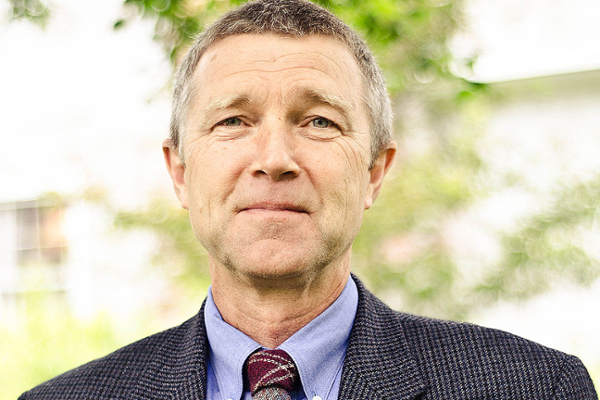 Co-hosts Doug Sweeney and Kristen Padilla talk to Dr. Robert Yarbrough about the Biblical Studies Lectures he gave at Beeson this spring called, "Just Jesus: Taking Jesus at His Full Measure." They also talk to him about his scholarship and academic writings. 
Don't miss what Dr. Yarbrough has to say about his friendship with many of Beeson's faculty members!
Dr. Robert Yarbrough is professor of New Testament at Covenant Theological Seminary.
The theme music is written and performed by Advent Birmingham. 
Follow Beeson Divinity School on social media:
Facebook
Twitter
Instagram
LinkedIn
YouTube