Published on December 6, 2022 by Seth Locke and Brady Graves  
Transcript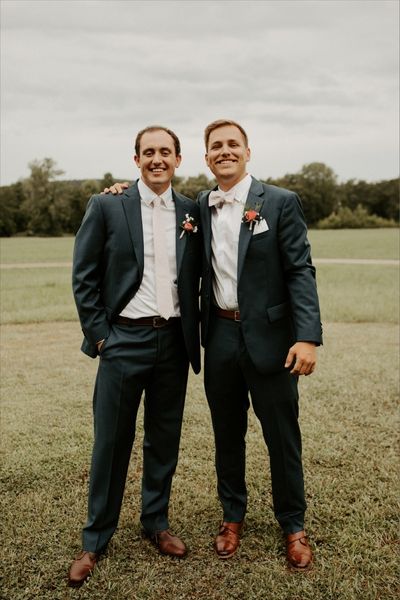 Co-hosts Doug Sweeney and Kristen Padilla continue a series on the podcast featuring graduating students. This week our guests are two friends, Seth Locke and Brady Graves. Seth and Brady met at Samford University when they were undergraduate students and then became roommates. God led them separately to Beeson, where they have studied and prepared for ministry together. On this episode, Brady and Seth discuss their friendship, their experience at Beeson, what's next after graduation and more. 
Seth Locke is a graduating M.Div. student from Florida, and Brady Graves is a graduating M.Div. student from Alabama.
The theme music is written and performed by Advent Birmingham. 
Follow Beeson Divinity School on social media:
Facebook
Twitter
Instagram
LinkedIn
YouTube