Published on November 8, 2022 by Ted Traylor  
Transcript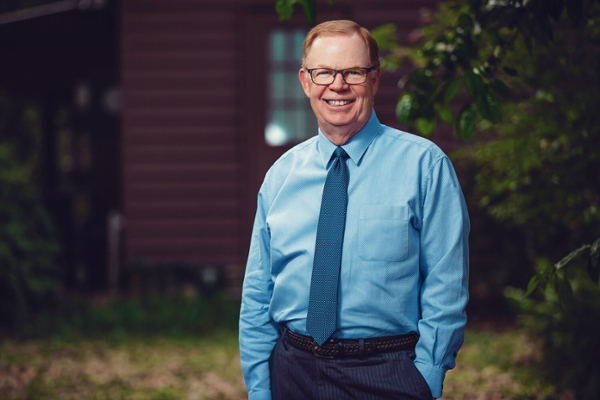 Co-hosts Doug Sweeney and Kristen Padilla talk to Rev. Dr. Ted Traylor about his life and pastoral ministry while he was on campus to preach in chapel.
Rev. Dr. Ted Traylor is the senior pastor of Olive Baptist Church in Pensacola, Florida.
The theme music is written and performed by Advent Birmingham. 
Follow Beeson Divinity School on social media:
Facebook
Twitter
Instagram
LinkedIn
YouTube