Published on September 20, 2022 by Timothy George  
Transcript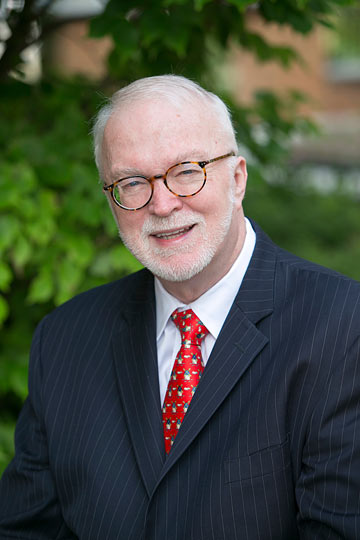 Co-hosts Doug Sweeney and Kristen Padilla talk to Dr. Timothy George for the Faculty Spotlight series about his two recent books for the Theological Foundations series with B&H Academic of which he serves as the editor. The first two books published in this series are: John Calvin's Commentary on Romans and Augustine's On Christian Doctrine and Selected Introductory Works.
Dr. Timothy George is distinguished professor of divinity at Beeson, where he previously served as the founding dean. 
The theme music is written and performed by Advent Birmingham. 
Follow Beeson Divinity School on social media:
Facebook
Twitter
Instagram
LinkedIn
YouTube