Published on May 17, 2022 by Enoch Wan  
Transcript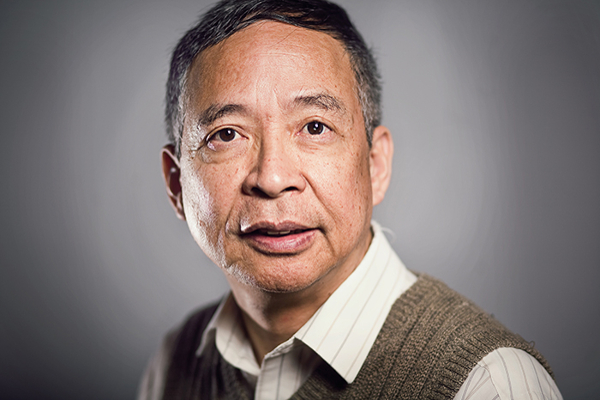 Host Doug Sweeney talks to Enoch Wan about his work as a missionary and missiologist, the lectures he gave at Beeson for World Christiainity Focus Week, and his book, Relational Missionary Training: Theology, Theory and Practice.
Dr. Enoch Wan is research professor of intercultural studies and director of the Doctor of Intercultural Studies and Doctor of Education programs at Western Seminary in Portland, Oregon. He is the founder and editor of a multilingual e-journal called, "Global Missiology," and is a past president of the Evangelical Missiological Society.
The theme music is written and performed by Advent Birmingham. 
Follow Beeson Divinity School on social media:
Facebook
Twitter
Instagram
LinkedIn
YouTube