Published on July 26, 2022 by Michael Knowles  
Transcript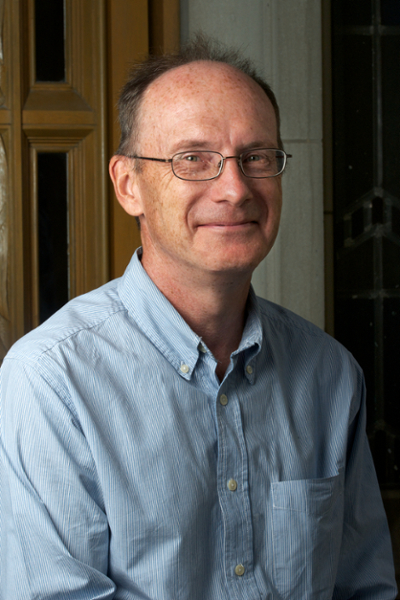 Co-hosts Doug Sweeney and Kristen Padilla replay the first lecture given by Michael Knowles for the William E. Conger Jr. Lectures on Biblical Preaching in spring 2022, called, "Preaching Crucifixion."
Dr. Michael Knowles is professor of preaching and the George F. Hurlburt Chair of Preaching at McMaster Divinity College in Hamilton, Ontario, Canada.
The theme music is written and performed by Advent Birmingham. 
Follow Beeson Divinity School on social media:
Facebook
Twitter
Instagram
LinkedIn
YouTube