Published on June 14, 2022 by Karen Ellis  
Transcript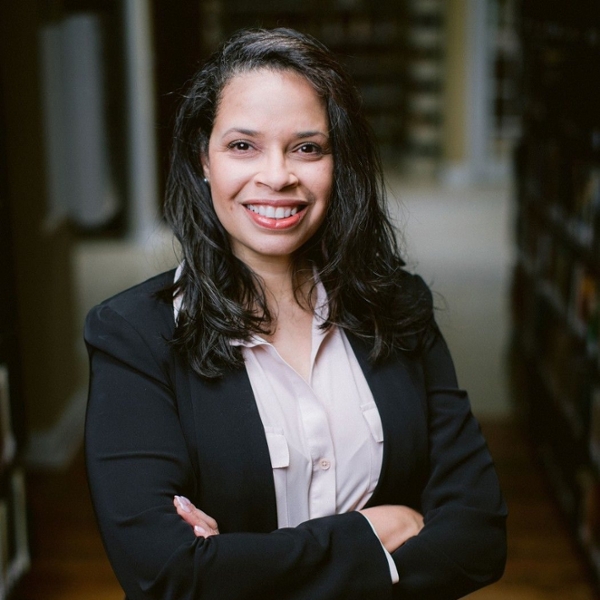 Co-hosts Doug Sweeney and Kristen Padilla continue a new summer series featuring sermons given during the 2021-22 academic year. This week you will hear a sermon given by Karen A. Ellis called, "God's Wisdom For God's Call." She gave this sermon in the fall of 2021 as part of the school's chapel series called, "Tokens of the Providence of God in Times of Trouble" and as part of our Global Center's Go Global Missions Emphasis. Her sermon text was Proverbs 4:4-9.
Karen A. Ellis is the director of the Center for the Study of the Bible & Ethnicity (CSBE) at Reformed Theological Seminary (RTS) in Atlanta. She also serves as the Robert Cannada Fellow for World Christianity at RTS.
The theme music is written and performed by Advent Birmingham. 
Follow Beeson Divinity School on social media:
Facebook
Twitter
Instagram
LinkedIn
YouTube