Published on June 28, 2022 by Robert Smith Jr.  
Transcript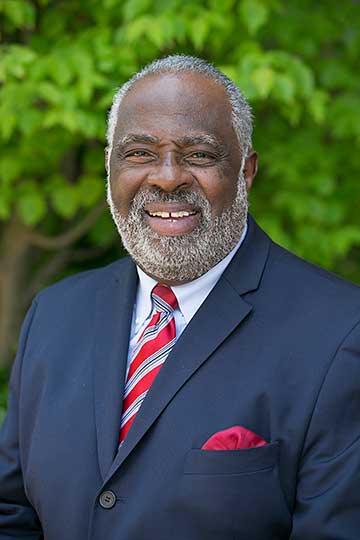 Co-hosts Doug Sweeney and Kristen Padilla replay a sermon given by Robert Smith Jr., which he preached in Hodges Chapel in fall 2021, called, "Have You Been to Gilgal?"
Dr. Robert Smith Jr. is the Charles T. Carter Baptist Chair of Divinity at Beeson Divinity School.
The theme music is written and performed by Advent Birmingham. 
Follow Beeson Divinity School on social media:
Facebook
Twitter
Instagram
LinkedIn
YouTube