Published on July 12, 2022 by Robert Yarbrough  
Transcript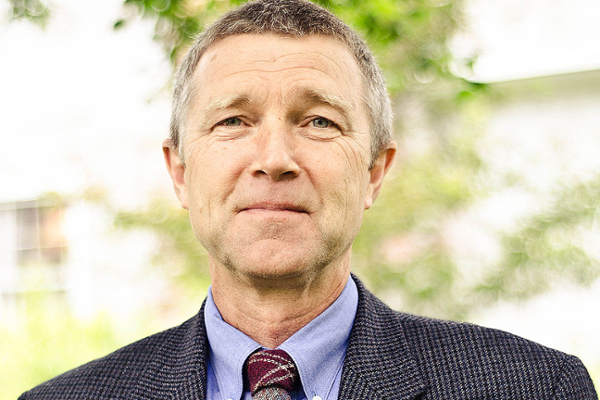 Co-hosts Doug Sweeney and Kristen Padilla replay a sermon given by Robert Yarbrough, which he preached in Hodges Chapel in spring 2022 on John 7:53-8:11, called, "Reckoning with Jesus," for our annual Biblical Studies Lectures.
Dr. Robert Yarbrough is professor of New Testament at Covenant Theological Seminary.
The theme music is written and performed by Advent Birmingham. 
Follow Beeson Divinity School on social media:
Facebook
Twitter
Instagram
LinkedIn
YouTube