Published on July 5, 2022 by Suzanne Simmons  
Transcript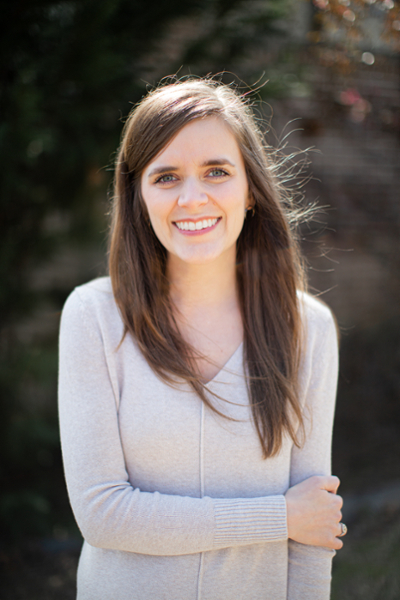 Co-hosts Doug Sweeney and Kristen Padilla replay a sermon given by Suzanne Simmons, which she preached in Hodges Chapel in fall 2021 on Psalm 78, called, "Give Ear, O My People."
Suzanne Simmons is a certified chaplain for UAB Hospital in Birmingham, a graduate of Beeson Divinity School and an advisory board member for the Center for Women in Ministry.
The theme music is written and performed by Advent Birmingham. 
Follow Beeson Divinity School on social media:
Facebook
Twitter
Instagram
LinkedIn
YouTube