Published on February 15, 2022 by Charlie Dates  
Transcript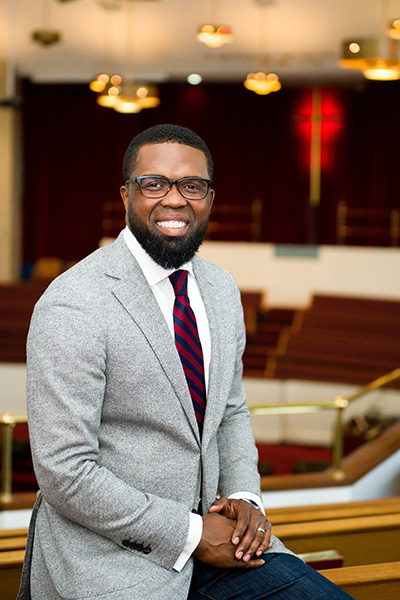 Co-hosts Doug Sweeney and Kristen Padilla continue a four-week series for African American Ministry Emphasis Month. This is Beeson Divinity School's third annual African American Ministry Emphasis Month, which shines a light on the ministries of African American alumni and friends during the month of February.
This week's episode features a sermon preached by the Rev. Dr. Charlie Dates during Beeson Divinity School's community worship in Feb. 2020. His sermon is entitled, "Forever Word in a Fading World." 
Dates is the senior pastor of Progressive Baptist Church in Chicago.
The theme music is written and performed by Advent Birmingham. 
Follow Beeson Divinity School on social media:
Facebook
Twitter
Instagram
LinkedIn
YouTube