Published on January 3, 2023 by Chris Hanna  
Transcript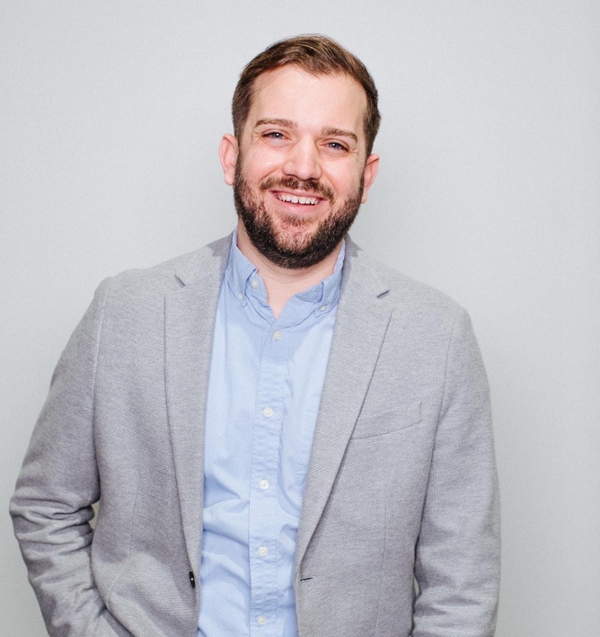 Co-hosts Doug Sweeney and Kristen Padilla begin a new year with a conversation about a new book, Retrieval for the Sake of Renewal: Timothy George as a Historical Theologian, by Chris Hanna. Chris, who is a Beeson graduate, shares what led him to write this book, what the book is about, and what he hopes readers will take away from the life and ministry of Timothy George.
Chris Hanna (Ph.D., Midwestern Baptist Theological Seminary; M.Div., Beeson Divinity School) is professor of theological studies at Highlands College and serves as a pastor at the Church of the Highlands in Birmingham.
The theme music is written and performed by Advent Birmingham. 
Follow Beeson Divinity School on social media:
Facebook
Twitter
Instagram
LinkedIn
YouTube