Published on March 28, 2023 by Chris Wright  
Transcript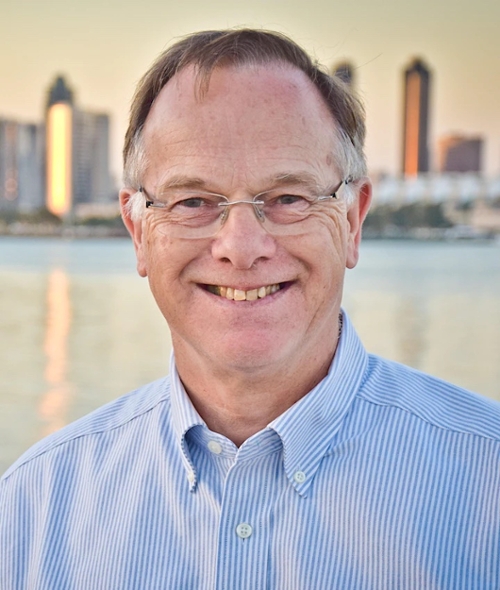 Co-host Kristen Padilla talks with Dr. Chris Wright while he is on campus giving a Global Voices lecture about his work with the Langham Partnership, the Great Commission, stories of God at work around the world and more. 
Rev. Dr. Chris Wright is the Global Ambassador for Langham Partnership, a global movement of Christ-followers fulfilling the Great Commission by equipping and resourcing indigenous leaders around the world to multiply disciples in their families, churches and communities. Dr. Wright is also a missiologist, Old Testament scholar, Anglican priest and published author.
The theme music is written and performed by Advent Birmingham. 
Follow Beeson Divinity School on social media:
Facebook
Twitter
Instagram
LinkedIn
YouTube