Published on February 14, 2023 by Collin Hansen  
Transcript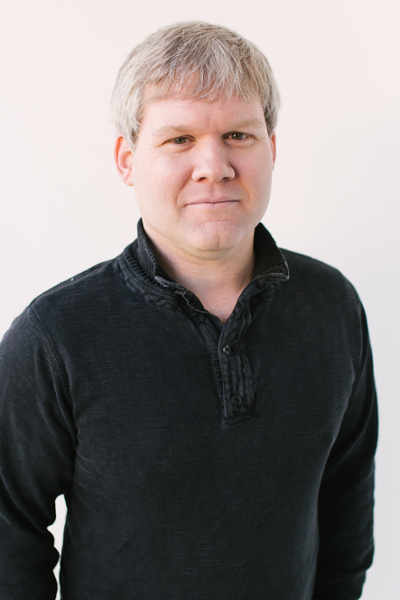 Co-hosts Doug Sweeney and Kristen Padilla talk to Collin Hansen about his new book, Timothy Keller: His Spiritual and Intellectual Formation. 
Collin Hansen is the vice president for content and editor-in-chief of The Gospel Coalition. He is the co-chair of the advisory board for Beeson Divinity School, where he teaches an elective course.
The theme music is written and performed by Advent Birmingham. 
Follow Beeson Divinity School on social media:
Facebook
Twitter
Instagram
LinkedIn
YouTube