Published on March 7, 2023 by Connie Happell  
Transcript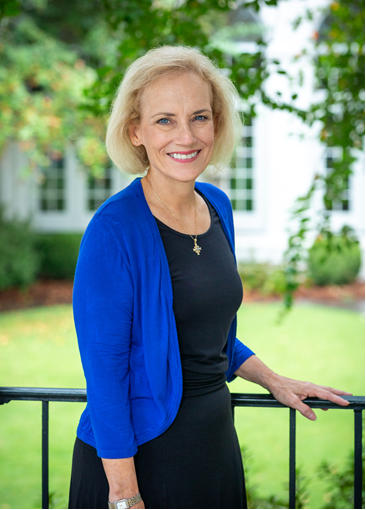 Co-hosts Doug Sweeney and Kristen Padilla talk to Beeson alumna Connie Happell about her call to ministry, her work as a pastor, her preaching ministry, her current church and more.
The Rev. Connie Happell is the pastor of Edgewood Presbyterian Church in Columbus, Georgia, and is a Beeson alumna.
The theme music is written and performed by Advent Birmingham. 
Follow Beeson Divinity School on social media:
Facebook
Twitter
Instagram
LinkedIn
YouTube