Published on January 24, 2023 by Frank Thielman  
Transcript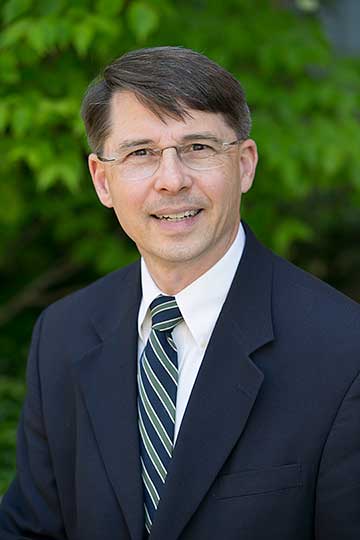 Co-hosts Doug Sweeney and Kristen Padilla finish their series on Bible publishing, talking this week with Beeson faculty member Frank Thielman. Dr. Thielman serves on the Translation Oversight Committee of the English Standard Version. He answers questions like: what are different Bible translation philosophies, what is the purpose of a translation oversight committee, what goes into the production of study Bibles and more.
Frank Thielman is the Presbyterian Chair of Divinity at Beeson Divinity School, where he has taught Greek and New Testament courses since 1989. He is the author of a number of books and commentaries including ones on Romans, Ephesians and Philippians.
The theme music is written and performed by Advent Birmingham. 
Follow Beeson Divinity School on social media:
Facebook
Twitter
Instagram
LinkedIn
YouTube