Published on January 10, 2023 by Jeff Gissing  
Transcript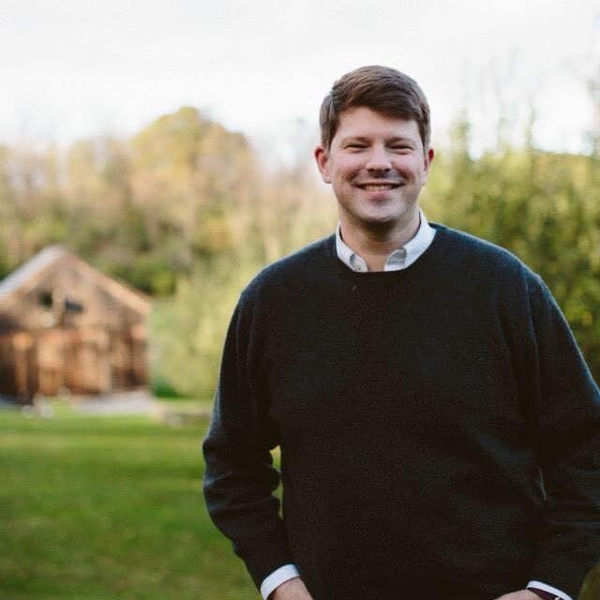 Co-hosts Doug Sweeney and Kristen Padilla begin a new series on Bible publishing. The first guest for this series is Beeson alumnus Jeff Gissing. Jeff talks about his work with Tyndale Publishing House and their philosophy for Bible acquisitions, publishing and marketing.
Jeff Gissing is director of acquisitions for Bibles at Tyndale Publishers. He earned his M.Div. degree from Beeson and is ordained in the ECO: A Covenant Order of Evangelical Presbyterians.
The theme music is written and performed by Advent Birmingham. 
Follow Beeson Divinity School on social media:
Facebook
Twitter
Instagram
LinkedIn
YouTube