Published on March 14, 2023 by Paul House and Angela Ferguson  
Transcript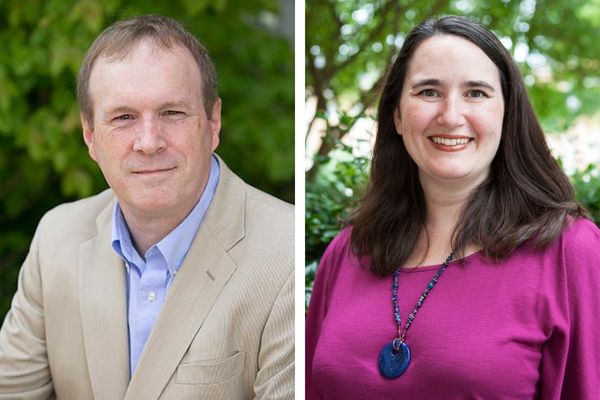 Co-hosts Doug Sweeney and Kristen Padilla talk to Paul House and Angela Ferguson about a few female figures in the Confessing Church and their ministry. 
Dr. Paul House is a professor of Old Testament at Beeson Divinity School. 
Dr. Angela Ferguson is an assistant professor of German at Samford University. 
The theme music is written and performed by Advent Birmingham. 
Follow Beeson Divinity School on social media:
Facebook
Twitter
Instagram
LinkedIn
YouTube