Published on January 17, 2023 by Philip Nation  
Transcript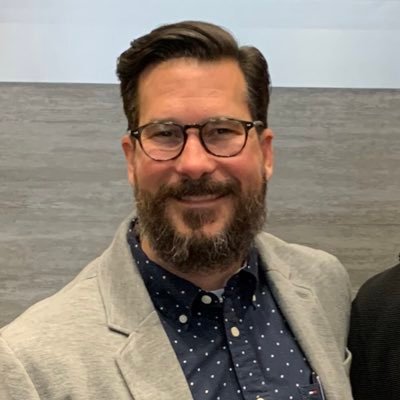 Co-hosts Doug Sweeney and Kristen Padilla continue their series on Bible publishing, talking this week with Beeson alumnus Philip Nation about his work at Thomas Nelson. He answers questions like: what does a Bible publisher do, what goes into marketing and selling Bibles, what does it look like to publish Bibles globally, and more. He also discusses his writing and preaching ministry and the new scholarship he started at Beeson.
Philip Nation is Vice President and Publisher of Thomas Nelson Bibles at HarperCollins Christian Publishing. He earned his M.Div. degree at Beeson Divinity School and is a graduate of Samford University.
The theme music is written and performed by Advent Birmingham. 
Follow Beeson Divinity School on social media:
Facebook
Twitter
Instagram
LinkedIn
YouTube