Published on January 31, 2023 by Russ Levenson  
Transcript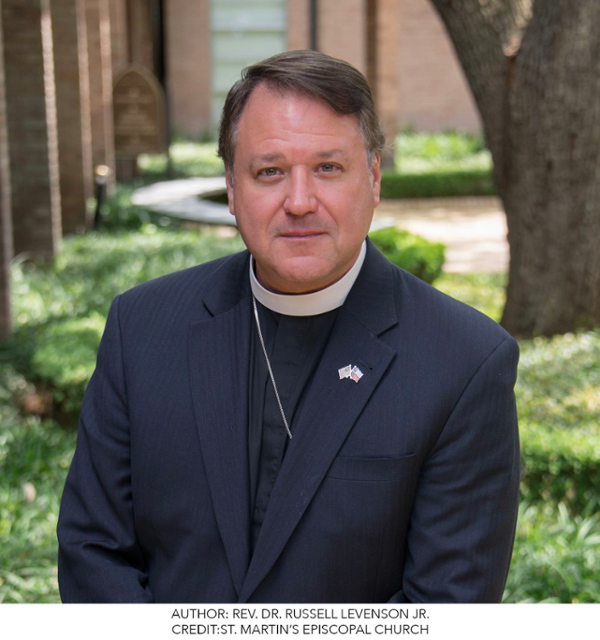 Co-hosts Doug Sweeney and Kristen Padilla talk to Beeson alumnus Rev. Russ Levenson about his new book, Witness to Dignity: The Life and Faith of George H.W. and Barbara Bush. Levenson shares what it was like to pastor a former president of the United States, the faith of George H.W. and Barbara Bush, what it was like to prepare to preach a state funeral, and more. 
The Rev. Dr. Russell J. Levenson Jr. and his wife, Laura, live in Houston, Texas, where he has served as rector of St. Martin's Episcopal Church since 2007. With nearly 10,000 members, St. Martin's is the largest Episcopal Church in North America. Levenson co-officiated and offered a homily at the state funeral for President George H.W. Bush in Washington, D.C. and in Houston, and also officiated and preached at the funeral for First Lady Barbara Bush in Houston. President and Mrs. Bush belonged to and were active members of St. Martin's for more than 50 years. The Rev. Dr. Levenson is also a Beeson graduate, having earned his D.Min. degree.
The theme music is written and performed by Advent Birmingham. 
Follow Beeson Divinity School on social media:
Facebook
Twitter
Instagram
LinkedIn
YouTube