Published on March 21, 2023 by Tara Beth Leach  
Transcript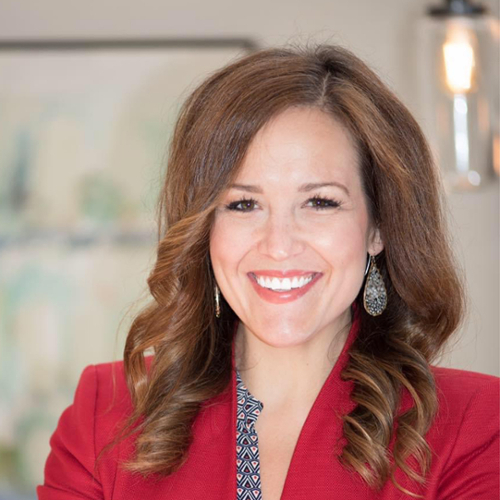 Co-hosts Doug Sweeney and Kristen Padilla talk to Tara Beth Leach about her ministry, her books Radiant Church and Emboldened, how she prepares to preach and more. 
Tara Beth Leach is the senior pastor of Good Shepherd Church in Naperville, Illinois.
The theme music is written and performed by Advent Birmingham. 
Follow Beeson Divinity School on social media:
Facebook
Twitter
Instagram
LinkedIn
YouTube