Published on November 11, 2020 by Morgan Black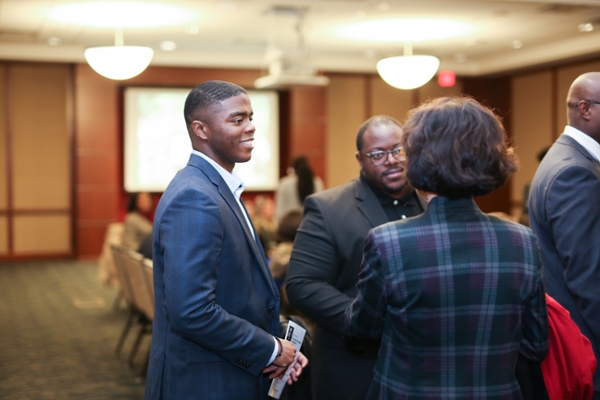 Samford University's Cumberland School of Law was listed as the 15th law school in the country on preLaw Magazine's  Employment Honor Roll list.
As part of the magazine's Back to School 2020 issue, Cumberland School of Law was recognized as a top school for outperforming expectations when it comes to placing graduates in legal jobs. It was ranked 15th out of the 45 schools that made the list. The calculations predicated an employment percentage based on traditional school profile numbers including students' average LSAT scores and undergraduate GPAs and compared that number to its actual employment percentage. 
Cumberland's class of 2019 recorded a 91% employment rate, 10 months after their graduation, of those not pursuing further education.
"Improving and maintaining graduate employment is a process which starts early at Cumberland," said Allen Howell, Cumberland's assistant dean of external relations and career development. "Developing a student's career requires dedicated students willing to balance participation in résumé workshops and mock interviews alongside classes like Torts and Criminal Law. It also requires involvement from all corners of the law school. The faculty prepare our students to be practice ready upon graduation. Our alumni are active participants in the law school and are always willing to help students with their career advice. And, our career office strives to support all students as they build their summer and school year experiences into full-time positions upon graduation."